Important Note 😍🎉
Finally we have shifted to our New Website, all database has been transferred to our new website. If you are a member of themeOforest then (Login with same details on PlugCart.net) or New Customer Kindly place your order on Plugcart.net 😍🎉
Verified from

VirusTotal

100% Original Product

and Virus Free.

Free New Version 

Lifetime On Single Purchase.
Price is in US dollars and included tax
Verified From
Products Are Purchased and Downloaded From Original Authors.

The File is 100% Completely Untouched and Unmodified.

Last Update: 28.02.2022
Version: 2.2.6
Secure Transaction
Your transaction is secure with the Stripe. One of the famous payment gateway
Virus Free
Our all items on our website are Virus free and tested with "McAfee Secure"
Timely Update
After publishing the new update from author we upload the latest file on our website
PRODUCT DESCRIPTION & REVIEWS
GravityView Gravity Forms Import Entries
GravityView Gravity Forms Import Entries Finally, a frustration-free migration process!
GravityImport is hands down the fastest, and most efficient way to import data into Gravity Forms. Migrate your forms and entries from an existing form plugin like WP Forms, Ninja Forms, or Formidable Forms to Gravity Forms. Simply upload your CSV file, map your fields, and let the importer work its magic.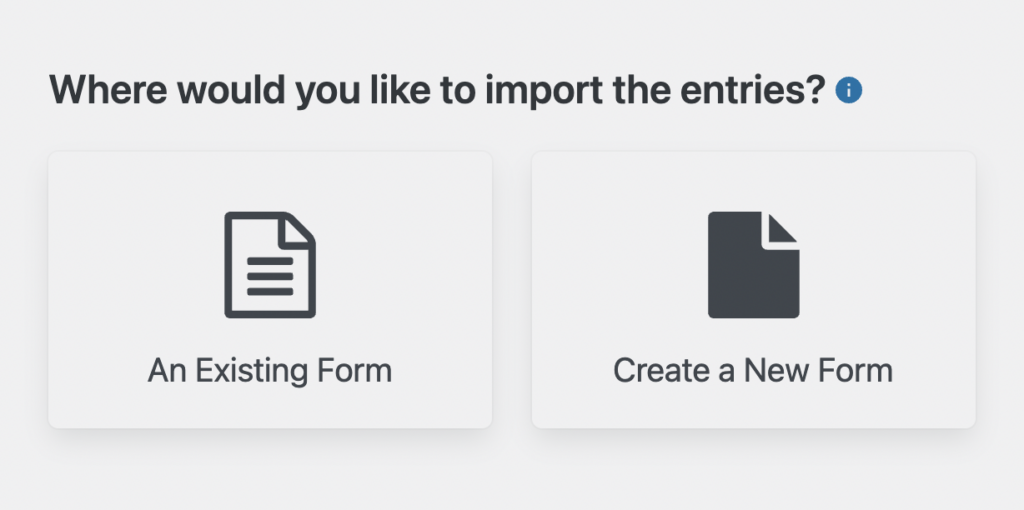 Save time thanks to these powerful features
No form? No problem. Upload your CSV and let the importer automatically create a new form for you in Gravity Forms! Import Entries integrates with other Gravity Forms add-ons allowing you to create posts, users, and even WooCommerce products during the import process!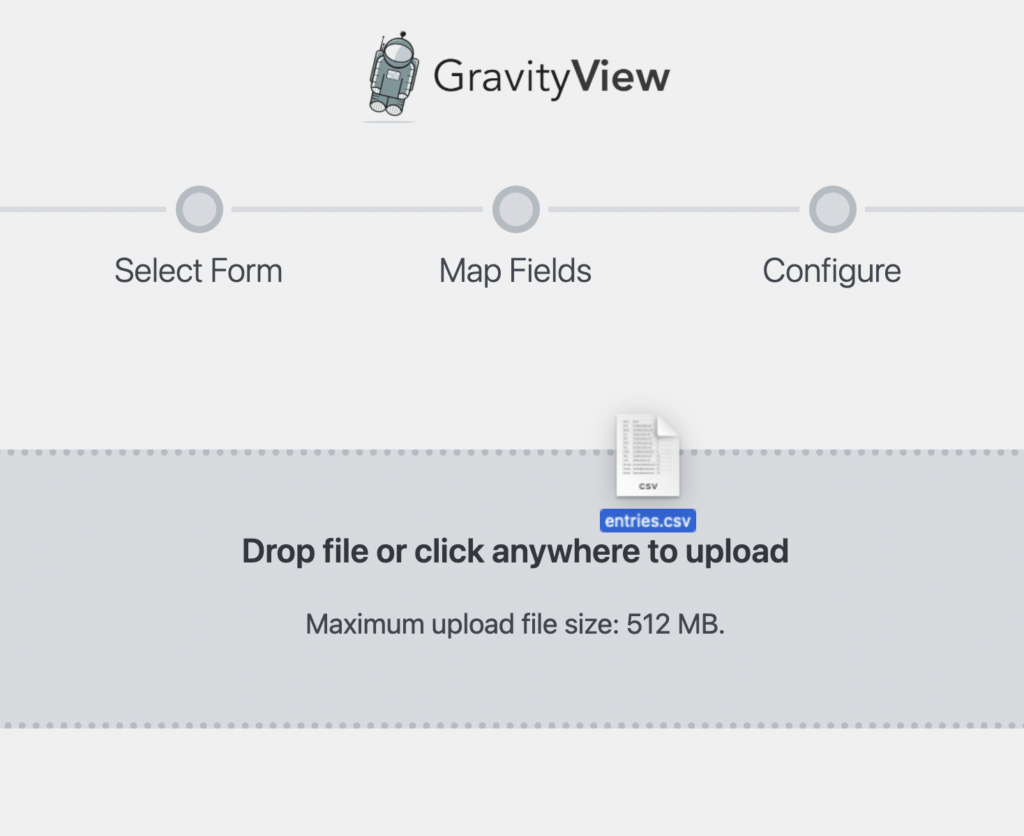 Only import the data you need
The importer can handle data from any CSV, simply upload your file and map the columns to the correct fields in your form. Import Entries also supports conditional logic, allowing you to import specific entries based on conditions that you set.
You'll be done importing in minutes
Import unlimited rows and create new forms on the fly!
Never lose your data
Migrating your data? There's nothing worse than having to manually rebuild old forms or copy and paste entries one by one. With Import Entries, you can migrate your forms and submissions without worrying about important data slipping through the cracks.
No limits
Don't worry about hitting your limit because there are no limits. Import Entries allows you to import hundreds (or thousands) of entries in no time. Import new entries or bulk update existing ones!
Easily customizable
Modify different aspects of the import by utilizing our extensive list of developer hooks. With Import Entries you can avoid buggy or incomplete entries by enabling field validation during the import process.
No technical knowledge required!
Importing data is easy, just follow the guided import process. Avoid incorrect data by enabling field validation and easily debug errors by downloading problematic entries to a CSV file.